Assessment & Consultation
Autism Partnership offers assessments that help identify both strengths and challenges, and diagnose ASD in children and adolescents.
Psychological Assessments
Clarifying a diagnosis can be important to better understand your child. Apart from diagnosis, an assessment can help to identify your child's unique profile of strengths and weaknesses, which will enable your therapist team to devise suitable programs.
Our Clinical Psychologist, Dr. Angel Au, is responsible for assessments at AP. She specializes in evaluating the needs of children with ASD. She is also experienced in the diagnosis of ASD and has also devoted many years to treating children and adolescents with ASD.
Dr. Au provides one of the most comprehensive, detailed, and specific assessment services in Asia.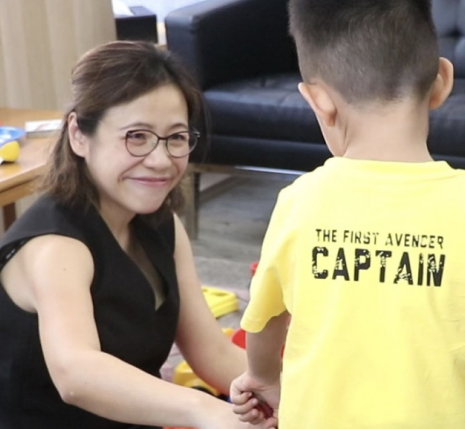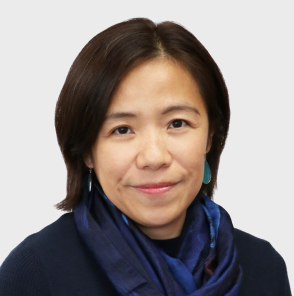 Dr. Angel Au
Psy. D. Clinical Psychologist
Dr. Angel Au is a Registered Clinical Psychologist of Hong Kong Psychological Society and has undergone doctoral training in Clinical Psychology.
She has received extensive training and on-going supervision from Dr. B. J. Freeman, a world-renowned diagnostician in Autism Spectrum Disorder. After completing the Clinical Training of Autism Diagnostic and Observation Schedule (ADOS) in 2003, which is a well-regarded as gold standard in diagnosing ASD, Dr. Au has also completed the ADOS Advanced Research training, from the University of Michigan Autism and Communication Disorders Centre in 2011. Her doctoral thesis was on early identification of the more able children with ASD in mainstream preschool settings.
Behavior Observation 
& Testing
Autism Diagnostic Observation Schedule (2nd Edition)
Wechsler Preschool and Primary Scale of Intelligence ( 4th Edition)
The Wechsler Intelligence Scale for children ( 5th Edition)
Mullen Scales of Early Learning
Reynell Developmental Language Scales III
Interview with Parents 
& Caregivers
The following instruments will be used to gather information about your child's early development and behaviors at home (depending on clinical necessity):
Vineland Adaptive Behavior Scales (3rd Edition)
Social Skills Improvement Scale
Social Responsiveness Scale
Gilliam Autism Rating Scale Gilliam
Child Behavior Checklist
Discussion includes exploring assessment, finding and answering questions about your child's condition and providing recommendations about the following schooling options:
Intensity and type of intervention
Individualized curriculum and training plan based on your child's profile of strengths and weaknesses
AP provides consultations that are designed to benefit:
Children and teenagers with ASD, to support ASD-related challenges and associated psychological issues
Parents or guardians with children (not necessarily ASD) who are struggling with behavioural, social and other daily living issues (e.g. mealtimes, toileting, sleeping)
These consultations are provided either by our Clinical Psychologists or Behavioural Consultants and can be scheduled with varied intensities, based on the evaluated need of the family, including:
Schedule an assessment with us today!