International Consultation for Overseas Families
Program Development and Consultation
Our team of consultants travels internationally to provide expert ABA behavioral treatment and consultation.
Families or schools located in areas where appropriate expertise in Applied Behavioral analysis is not readily available benefit from regularly scheduled consultation visits from Autism Partnership senior staff.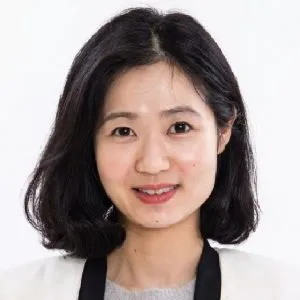 Dr. Yvonne Cheung is a Board Certified Behavior Analyst (BCBA). She has a Master's degree in Applied Behavior Analysis (St Cloud State University), and a Doctoral degree in Education (The University of Bristol).
Yvonne joined Autism Partnership in 2003. She has extensive experience educating children, teenagers, and adults with autism. She had worked as a Behavioral Consultant at AP School since 2017. She is experienced in supervising cases and classrooms, designing individualized education programs, and providing teacher and parent training. She has also helped many students to adapt to local mainstream and international schools.
Yvonne had experience providing school consultations, parent and teacher training, and presenting about effective teaching strategies in Singapore, China, United Arab Emirates, and Russia.
Currently, Yvonne is a Behavioral Consultant for Autism Partnership and the Director of Research for Autism Partnership Foundation.
To learn more if your child can be benefited from this program, please contact or email us at: