Progressive Intensive Intervention Program (PIIP)
Unlock your child's potential in 2 days of intensive program.
PIIP is an intensive two-day APM intervention designed to identify the child's programming needs, provide recommendations for ongoing treatment and support and begin the process of intervention. Every child is different and their program will be designed to address their individual needs. The program will begin by addressing those behaviors that interfere with the learning process and teaching the child these essential and prerequisite "learning how to learn" skills.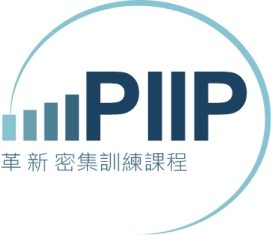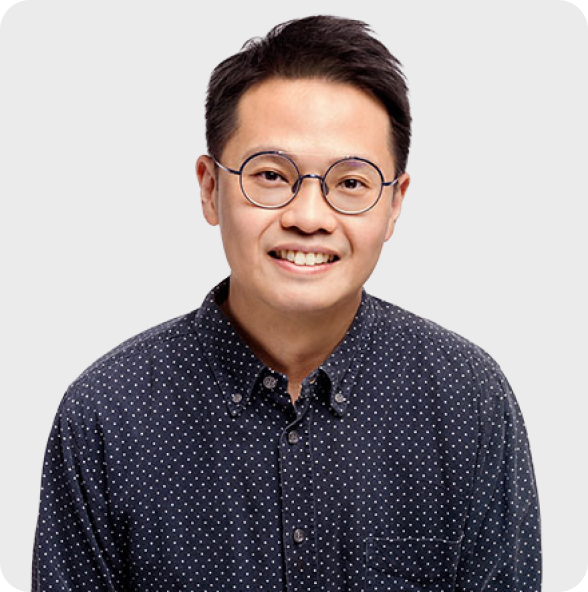 Dr. Raymond Fung holds a Doctor of Education from the University of Bristol, a Master of Science in Applied Behavior Analysis from St. Cloud State University. His doctoral thesis explored Progressive ABA, Autism and Technology. He is a Board Certified Behavior Analyst (BCBA) who has been teaching individuals with autism and training professionals for over 20 years.
Dr. Raymond Fung has been receiving ongoing training from Dr. Ron Leaf, Dr. John McEachin and their associates since he joined Autism Partnership (AP) Hong Kong in 2000. Since 2005, he has trained more than 500 behavioral therapists internationally. In 2007, he participated in the curriculum development for AP School, the first and only primary school for autistic students in Hong Kong. In 2014, he developed 6 mobile applications for individuals with autism. In 2016, he created a school-based social skill program for local secondary students. In 2018, he hosted a radio program on RTHK with a group of adults with high functioning autism. Currently, he is the training director of AP Hong Kong, and the voluntary consultant of AP Foundation. In 2023, he published his book "Teaching Children with Autism". He consults in China, Singapore, Japan, Malaysia, Philippines, Korea, South Africa, and Russia. Previously, he was the clinical director of 2 AP international offices, the conference chair of Hong Kong Association for Behaivor Analysis, and a part-time lecturer of a master program in autism in Hong Kong Metropolitan University.
At the conclusion of the two days, AP will provide recommendations regarding the follow-up intervention and may offer the following options:
A staff from Autism Partnership's office will relocate and provide ongoing treatment.
Autism Partnership will train the local staff to provide ongoing treatment and will provide ongoing support and super vision to the family.
Time:    9:00am – 16:00pm
Language:    English / Cantonese / Putonghua