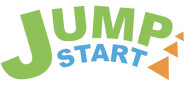 Jumpstart Program
5-Day Intensive 1 on 1 Program
The Jumpstart Program is a concentrated 5-day intensive APM program designed to accelerate children's skills and achieve goals that might normally take months to achieve.
It is a powerful opportunity for families to make rapid progress with their child in a short time frame. We will be able to identify critical learning areas, examine trouble areas and provide intensive focus to address these issues.
It is ideal for families who wish to experience APM treatment and evaluate whether AP is right for them before committing or having to give up other services. It is also suitable for families who wish to boost their child's skills in a short period of time.
What does the Jumpstart Program include?


by Director-level clinicians

Daily Direct 1 on 1 Therapy
by a Behavioral Consultant

An Overview report for Parents
At the completion of the Jumpstart week, AP will provide parents a report, including a thorough overview of the child's current abilities and the future direction of the treatment process
Who is the Jumpstart Program for?
Jumpstart Program is ideal for local or international families of children with ASD who:
Families who are new to APM and would like to experience what AP is able to achieve in a short time frame. This program can enable better decisions about joining longer term local services.
Families who are experiencing specific difficulties and would like to be resolved quickly to enable more and more rapid progress.
Families who cannot stay in Hong Kong for an extensive period and wish to experience APM treatment.
Families starting a local service or/and overseas consultation and want a boost to start the treatment in the most optimal way.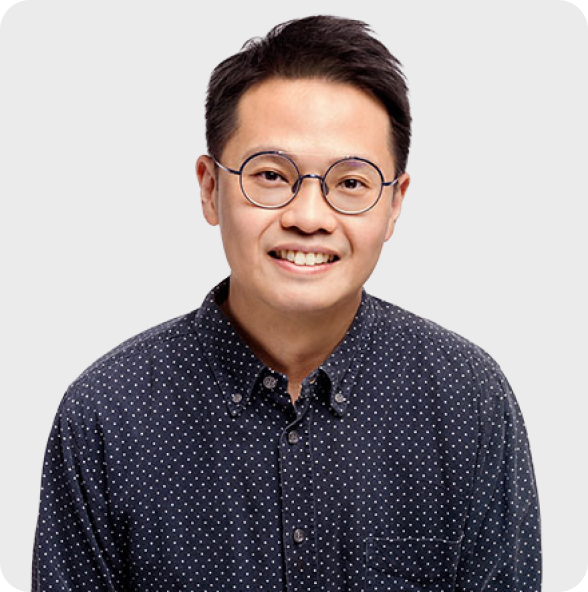 Dr. Raymond Fung holds a Doctor of Education from the University of Bristol, a Master of Science in Applied Behavior Analysis from St. Cloud State University. His doctoral thesis explored Progressive ABA, Autism and Technology. He is a Board Certified Behavior Analyst (BCBA) who has been teaching individuals with autism and training professionals for over 20 years.
Dr. Raymond Fung has been receiving ongoing training from Dr. Ron Leaf, Dr. John McEachin and their associates since he joined Autism Partnership (AP) Hong Kong in 2000. Since 2005, he has trained more than 500 behavioral therapists internationally. In 2007, he participated in the curriculum development for AP School, the first and only primary school for autistic students in Hong Kong. In 2014, he developed 6 mobile applications for individuals with autism. In 2016, he created a school-based social skill program for local secondary students. In 2018, he hosted a radio program on RTHK with a group of adults with high functioning autism. Currently, he is the training director of AP Hong Kong, and the voluntary consultant of AP Foundation. In 2023, he published his book "Teaching Children with Autism". He consults in China, Singapore, Japan, Malaysia, Philippines, Korea, South Africa, and Russia. Previously, he was the clinical director of 2 AP international offices, the conference chair of Hong Kong Association for Behaivor Analysis, and a part-time lecturer of a master program in autism in Hong Kong Metropolitan University.
The Jumpstart Program aims to jumpstart your child's progress within a short period of time (5 to 10 days). The program is customised and may include one or more of the following goals* (depending on the needs of your child and clinical recommendation):
Addressing challenging behaviors which may arise from various sources of frustration, the lack of understanding, and also possibly the inability to wait
Building your child's compliance to follow instructions
Equipping your child with critical foundational 'learning how to learn' skills to help your child be more ready to learn
Specific issues that are high on your priority
Following Jumpstart Program, parents can choose to:
To do another week of Jumpstart Program to work on other goals
To commence long-term 1:1 APM Therapy at AP Hong Kong
To engage our International Consultation services and Train-The-Trainer Program
For more information about this program, please contact Ms Raze Kan