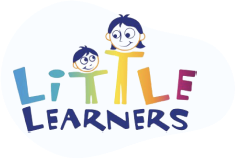 Little Learners – A Preschool Program for Student with ASD
Preschool is both an exciting and challenging time for most parents. This is especially so for parents whose children have some challenges in the areas of socialization and communication.
With over 40 years of experience in helping children with social-communication challenges overcome their difficulties and encapsulate their strengths, Autism Partnership (AP) established Little Learners in Hong Kong in 2002. The class acts as a stepping-stone to help preschool children acquire monumental school readiness.
Our preschool program enjoys a 70% success rate of students integrating into a regular school placement by the age of 6.
Apart from exposure to regular academic curricula, each child has their own Individualized Educational Plan (IEP), which is based on their psychological and developmental assessment. The areas covered by a normal IEP will include:
A classroom setup similar to most regular preschool classrooms to include various distractions and routines facilitate generalization and future integration. A school day is structured so that part of the day is allotted to large group learning whilst another part focuses on smaller groups (e.g. 1:1 or 1:2).
– Dimitry parents – Mr.Evangelos and Ms.Sonja
"After 9 months in Little Learners, Dimi's social interest in other peers has improved tremendously. He pays more attention to his classmates and he has also learnt how to interact and play with them. He always comes home with a smile on his face. He has also developed interest in drawing and cutting. He would draw what he has learnt in class and shown them to us. We are very happy to see his progress in Little Learners."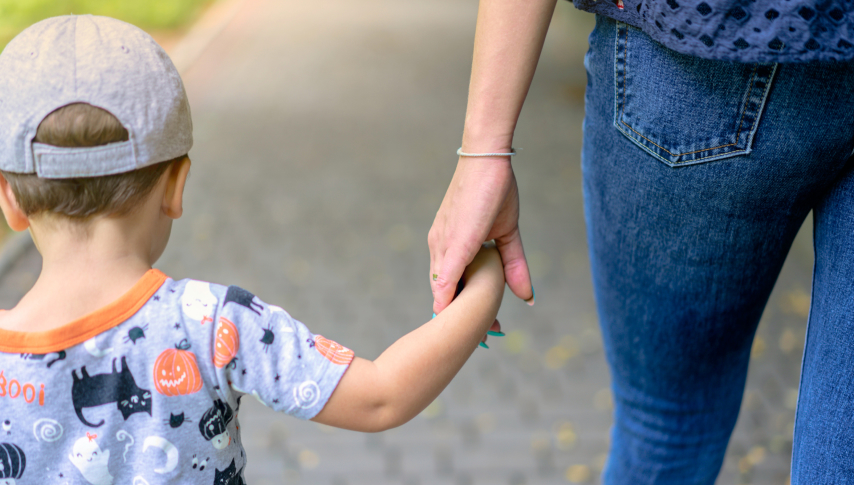 Keen to find out if the program suitable for your child?
Contact us now to learn more!