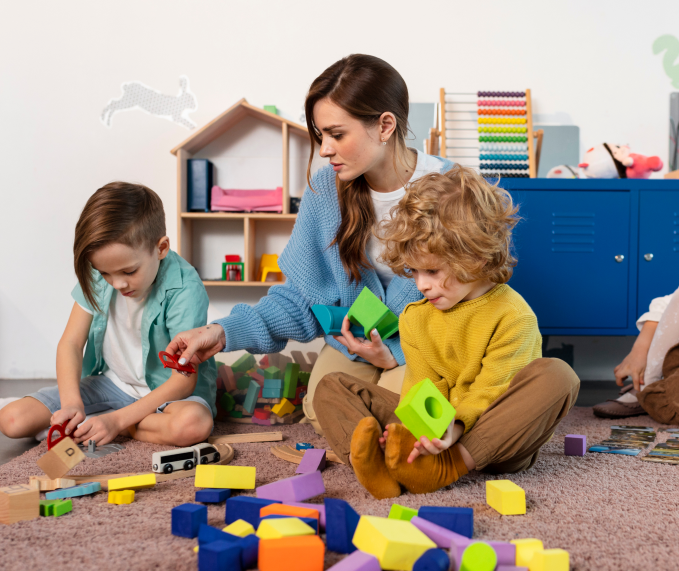 Changing Lives Through APM Quality Treatments
Since 1994, Autism Partnership has been dedicated to providing quality APM treatment services for individuals with ASD. Autism Partnership offers flexible treatment services in 10 countries, 20 cities. Find our centers near you.
ACCEPTED CASES EVERY YEAR
Quality Intensive APM Treatment Programs
The Autism Partnership Method

Quality Makes a Difference Based on 30 years of research and effective clinical practice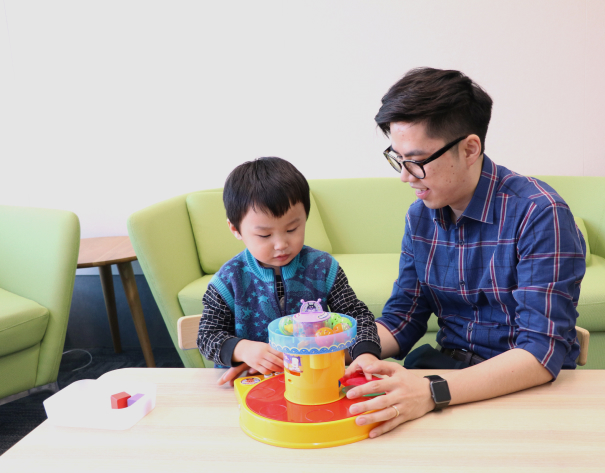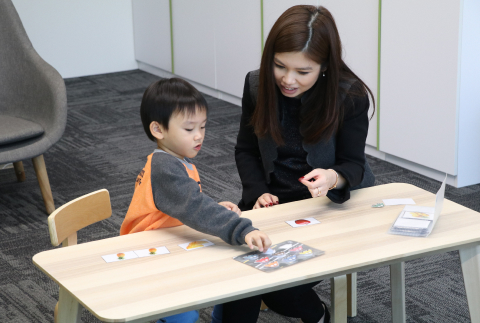 Our Intensive APM Treatment Programs
We devote our expertise and effort to individualizing every program according to each child's individual needs, paving the way for a future with amazing choices and opportunity.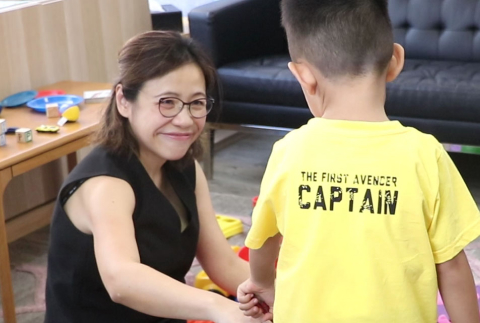 Psychological Assessments for Autism
We provide one of the most comprehensive, detailed, and specific assessment services in Asia.
Leap of Faith - Stories of Parents
4 years ago, we thought Kimi would not speak, read, or write. At Autism Partnership, we found highly trained professionals who believed in Kimi like we did, and today Kimi has exceeded all expectations.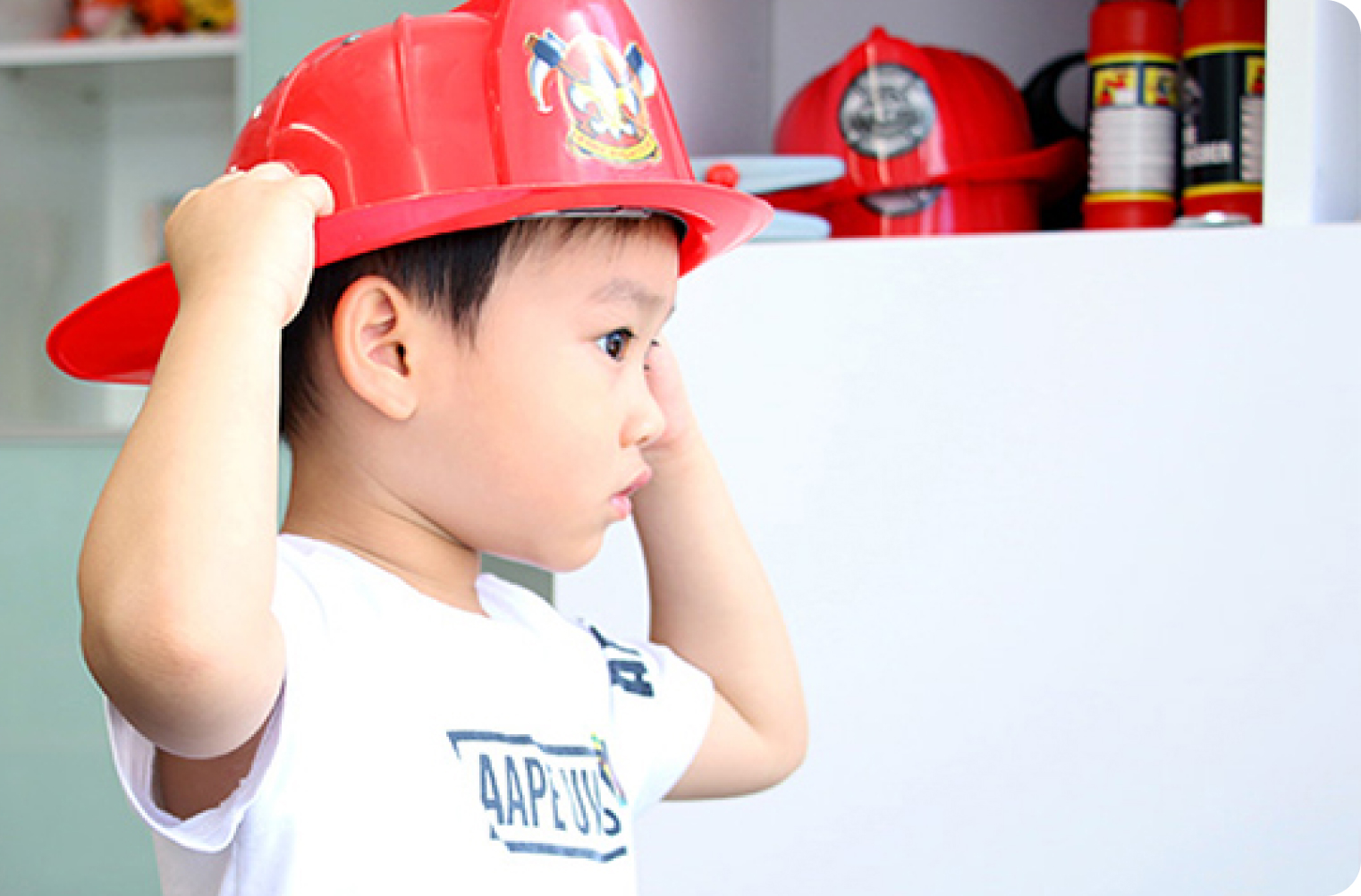 At first glance, Kimi seems like an ordinary child with an adorable smile and an energetic temperament. But at the age of 2, he was diagnosed with ASD and was non-verbal...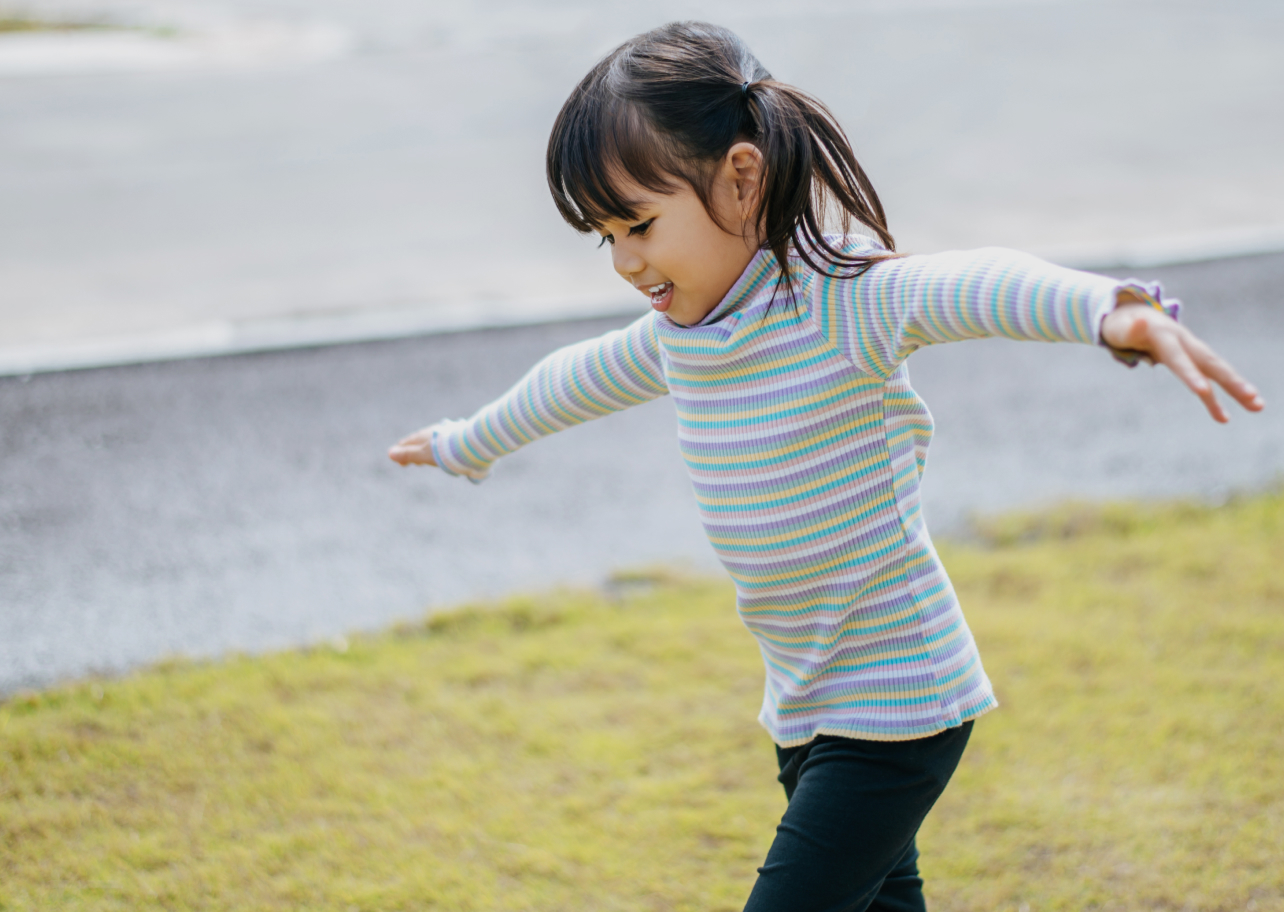 Autism is a severe disruption of the normal development process and is often diagnosed within the first few years of life. Autism is viewed as a spectrum or a continuum of disorders, with varying degrees of severity and levels of functioning.
Books / Researches / Journals & more
Small victories. Big results.
Incredible change is possible —we see it every day.