AP offers a range of APM services for children with ASD of different age groups and different needs

Little Learners - A Preschool Program for Student with ASD
Preschool is both an exciting and challenging time for most parents. This is especially so for parents whose children have some challenges in the areas of socialization and communication.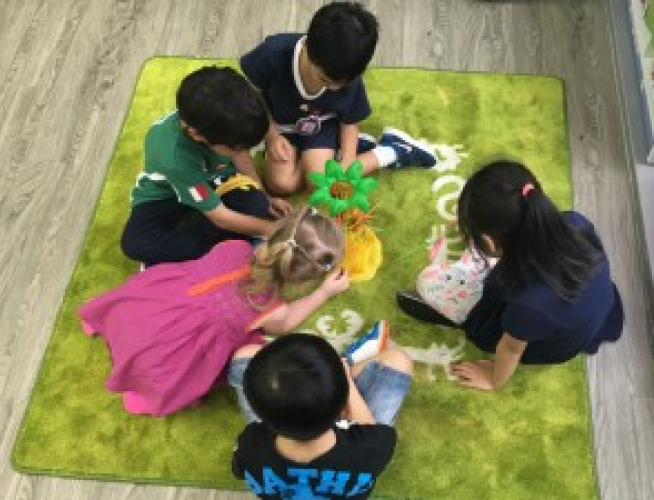 Social skills are an integral part of functioning in society. Displaying good manners, communicating effectively with others, being considerate of the feelings of others and expressing personal needs are all important components of solid social skills.
Mainstream school can be a challenging place. Our clinical team makes school a friendlier place for children with ASD with research-based techniques and skills.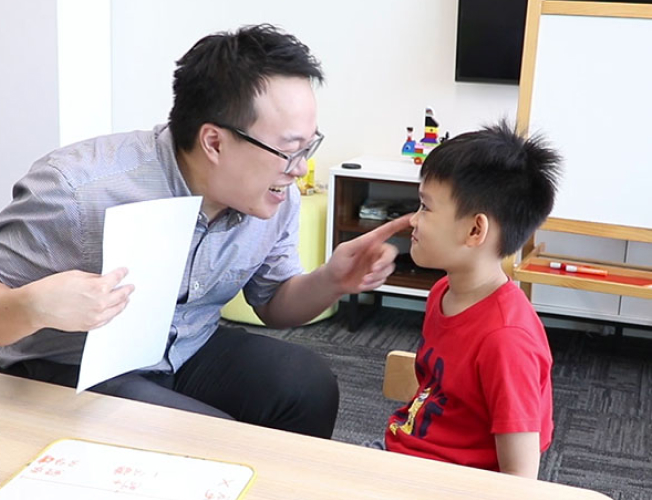 Progressive Intensive Intervention Program (PIIP)
Unlock your child's potential in 2 days of intensive program.

International Consultation for Overseas Families
Our team of consultants travels internationally to provide expert ABA behavioral treatment and consultation.