Schools and Professional Services
A FLEXIBLE Approach to Autism Research and Effective Clinical Practice since 1994
Autism Partnership offers professional support and training for local and overseas schools and organizations to educate, plan and implement effective intervention programs in their classrooms, at home or in the general community for children with ASD, to maximize progress of learning.
Autism Partnership is also engaging in conducting different seminars and workshops worldwide collaboratively, to increase the awareness of ASD and our ABA method, the AP Method, as well as addressing the importance of early intervention for children with ASD.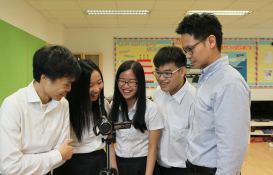 AP offers professional support to students with ASD and teachers from mainstream schools and school with special needs education.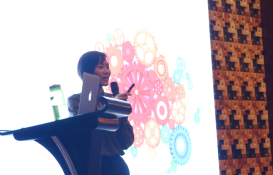 Professional/Institution Training
AP tailor-mades knowledge empowering and training workshops with topics of ASD and ABA for organizations locally and worldwide.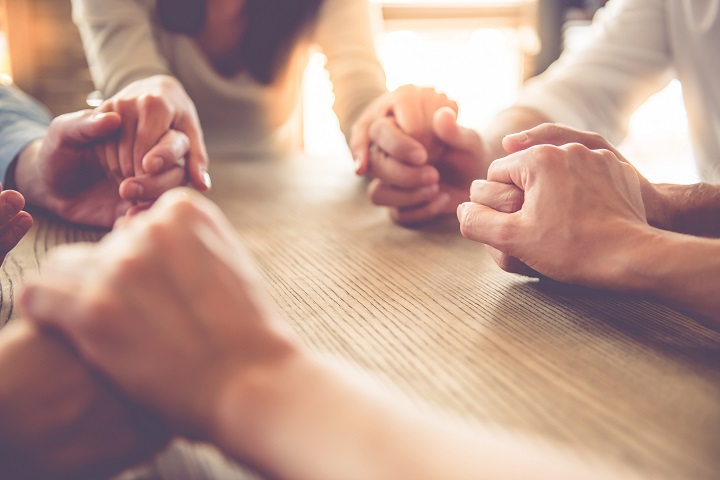 AP offers individual family support sessions and parent empowerment workshops for families of children with ASD.