Children with ASD often exhibit difficulties in understanding abstract social cues and social interactions. They may be very sensitive to changes and have difficulties in communicating with others. As they reach schooling ages, they begin to face a variety of challenges in school such as learning in a group setting, undergoing rapid transitions and developing relationships with classmates. With all these changes, how can schools help SEN students to better adapt to school life? In this section, we have invited a former school principal to share her perspective on Integrated Education, a support system for students with Special Educational Needs (SEN) in schools.
Interviewee: 
Principal, NG Ka Chun
With over 20 years of experience in school administration and management, SEN support and school counselling, Principal NG Ka Chun is now an education consultant for various educational organizations.
Principal Ng has published a book about parenting and education and writes articles for newspapers and magazines regularly. With extensive education experience, she was also invited to deliver talks in the USA, Sabah, Hong Kong, Nanjing and other different cities.
The Role of Integrated Education and the Support Given in Mainstream Schools
1. What is Integrated Education?
Integrated Education is a support system for students with special needs to integrate into mainstream schools.
At present, integrated education is carried out in a three-tier architecture support model in mainstream schools. The first tier is school-wide support mainly implemented by teachers in the class; the second tier is group support which is often carried out at the extracurricular time. The schools organize a variety of extracurricular groups, including social training and emotion management, to help students with learning difficulties. The third tier is individual support, which is usually for students with severe SEN. Educational psychologists and school teachers will conduct case meetings based on the problems and needs of the individual students, and design corresponding individualized support programs focusing on their core needs.
Schools will receive special education grants annually, and will utilize the grants according to the needs of the SEN students. For example, schools can organizes classes such as emotion management training, social skill training, speech therapy, occupational therapy and other related services.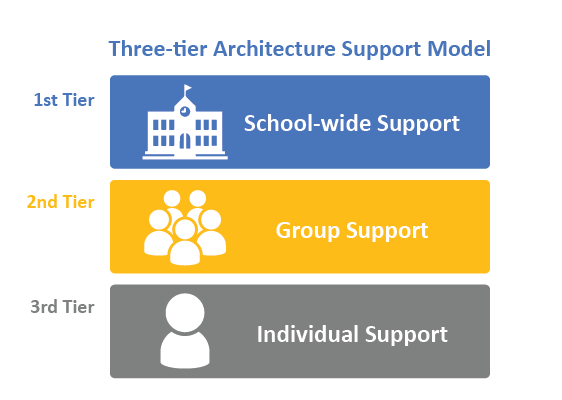 2. How do you identify students with SEN? How do you help them?
We believe that early identification and early intervention are crucial for students with SEN. Each year our school prepares an admission test for Primary 1 students. The test requires students to partake in various social activities and these activities provide us preliminary understanding of their social, attention and emotion management abilities. From our experience, this type of test is far more effective than traditional writing test in identifying the students with SEN, especially for the students who have Autism Spectrum Disorder (ASD), Hyperactivity Disorder and Attention Deficit Disorder (ADHD), since their deficits are often in those areas. If identification is made and with immediate support and tailored training, we can reduce the students' negative experiences brought about by their learning disabilities.
For students with SEN, we will arrange group training during the summer holiday and after regular classes. The training focuses on improving communication and social skills, such as "how to express your emotion and need appropriately", with social skill training like "How to calm down". After two years of group training, many students who first could not regulate their emotion nor express themselves well shown obvious improvement in related areas.
In addition, we also adjust our school policy to support the students with SEN. For instance, school timetable is arranged in a structure that classes which require longer attention span will be arranged in the morning section; after lunch hour students tend to be less attentive, thus classes that are less demanding will be arranged in the afternoon section to cater the students with low attention span.
Moreover, some students have stronger reactions to teachers' feedback and tones. To increase students' tolerances in receiving feedbacks, school's guidance officer is assigned to provide suggestion to teachers in evaluating their tones and intonation.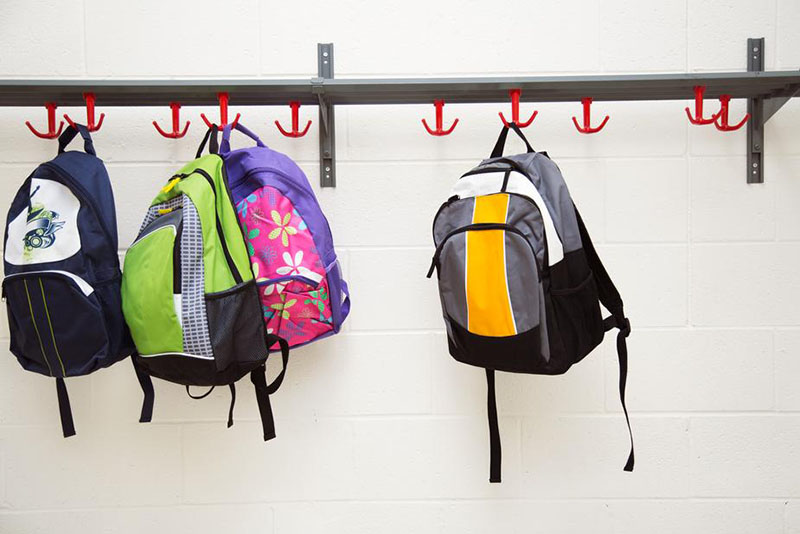 3. What are the difficulties in implementing the Integrated Education?
I think the lack of hands-on experiences and knowledges in our teachers, and insufficient support in staff are the biggest concerns. In order to effectively help the students with SEN, we need to first understand their problems and the cause of their problems. For example, we had a student with ASD in our school and during his first 3 years, we could not pinpoint the reasons behind his tantrums. One day, we were hosting a big lecture at our school and he told me that he didn't want to attend. I asked him why and he said the auditorium was too noisy. Only then I have realized that he was very sensitive to the sound volume, and could not tolerate sound made by speakers; and this contributed to his frequent tantrums in the auditorium. Since then, we allowed him to either attend the gathering in the auditorium or stay in the library, and he has also shown less behavioral problems ever since.
Every child with SEN is unique; and to provide effective support we need to understand their unique needs, strengths and weaknesses. However, the inadequate experience and knowledge in our teachers and helping staff often cannot carry out such support. It is unfortunate that in Hong Kong, unlike countries like Europe and the United States, there is no dedicated SEN teacher or professional counseling team for each student with SEN for individualized in-class or out-of-class support. Teachers in Hong Kong mainstream schools do not have enough skills in designing curriculum and delivering classes for students with SEN, and they are not as fully equipped as teachers specialized in special education. Thus, we should learn from schools in Europe and America, recruiting special education teachers with professional knowledge and teaching skills to provide services at school and timely support to the regular teachers in mainstream schools.
Besides, the mainstream schools are buried in heavy workload with a large number of curriculums and learning contents, but actual class time is insufficient. We can imagine, teachers not only need to deliver classes and meet the tight schedule of lessons, but also have to respond to the needs of each student, including the ones with SEN, from all aspects. Let's put the experience matter aside first, it is hard for a teacher to deal with both adequately. That is why European and American schools have special education teachers stationed in classes to provide support and arrange professional supporting team, including assistants, speech therapists, occupational therapists and social workers based in school to provide services.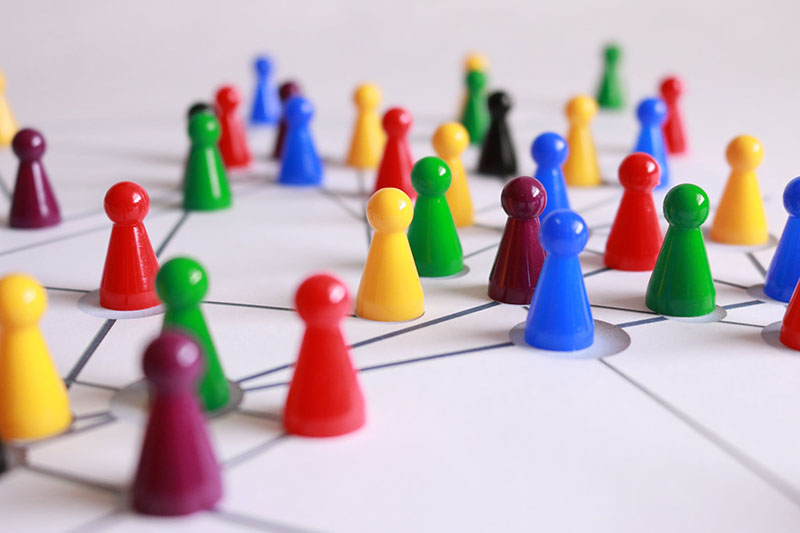 4. How to help the students with SEN integrated into mainstream school more effectively?
First of all, schools should have special education professionals specialized in curriculum designing and staff training implementing.
Under the new system, each school receives grants for special education based on the enrolled number of student with SEN. With increased grants amounts, the school should have greater flexibilities and resources to support the students with SEN, but more crucial is how to make use of these funds appropriately to benefit all the students with SEN. Based on our observation, with the same fund amounts, schools that recruit special education professions to plan, carry out and supervise programs are more efficient than the ones who did not.
Secondly, teachers in mainstreams are tied with heavy classes and general affairs. 
Teaching, lessons preparation and general affairs have occupied the majority of their work and rest time. Under such circumstances, if we ask them to spare time to take care of the students with SEN, I think their spirit is willing, but the flesh is weak to do so. In recent years, the Education Bureau has proposed new policies including "One School Social Worker for Each School" and "Special Educational Needs Coordinator (SENCO)", indicating that it is urgent to provide a sound and comprehensive growing environment and learning supporting teams for students.
The third is to establish a friendly and supportive school environment.
Children with SEN, especially ASD children, often cannot express their emotions and needs, but that does not mean they don't need care and love. Just like ordinary children, they yearn for an environment with love and care to feel and learn. I have once met a child, who always threw tantrums in the classroom during the lunchtime. Later, I have realized that it was the excessive noises made during the lunchtime resulted in his emotional volatility. To assist the teacher and the child, I invited him to have lunch with me in the principal's office. For four years, we had lunch together, and I got to know more about the thoughts and behaviors of ASD children from his unique perspectives towards the world. It was then I have noticed that they also have strong learning abilities, and they are able to gradually learn various social skills from different social and emotional situations.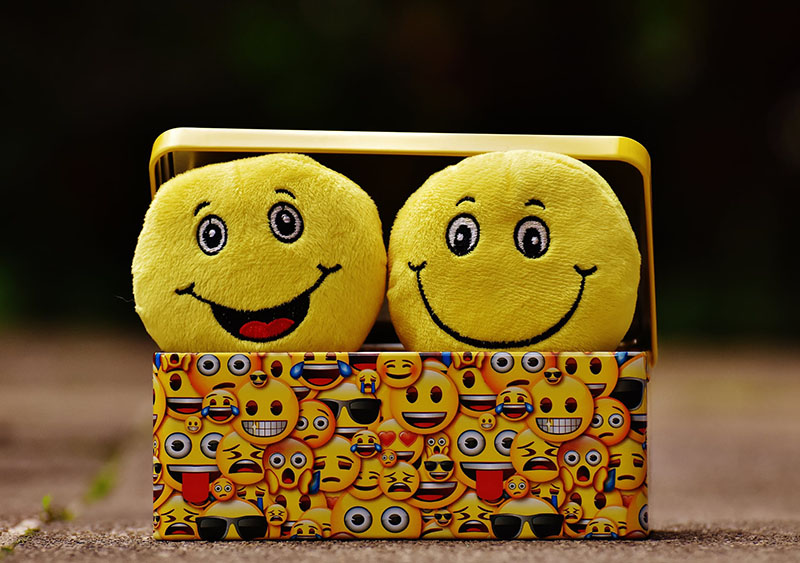 Lastly, the parent education.
School is just a part of education. In order to effectively help the students with SEN, school and parents have to trust and collaborate with each other. Parents of children with SEN should understand their children are different from others. They need to learn to accept their child's limitation, discover their strengths, and source for supports from professionals. Just like the abovementioned children who are afraid of noises, we should provide flexible arrangements and requirements for students with SEN. If the parents blindly insist their children to have the same arrangements as other students and object the flexible practice from school, they will only further escalate students' emotional and behavioral problems and meltdown.